THE AMERICAN SPIRIT
Uberti set the standard for producing quality replica firearms by which all others are judged. Uberti's extensive line of traditional guns has established a long history of reliability. Enjoy the thrill of shooting a gun from the Old West and experience how history repeats itself.
Black Powder Firearms
Fully functional replicas of iconic American revolvers from the Civil War and before.
Find Models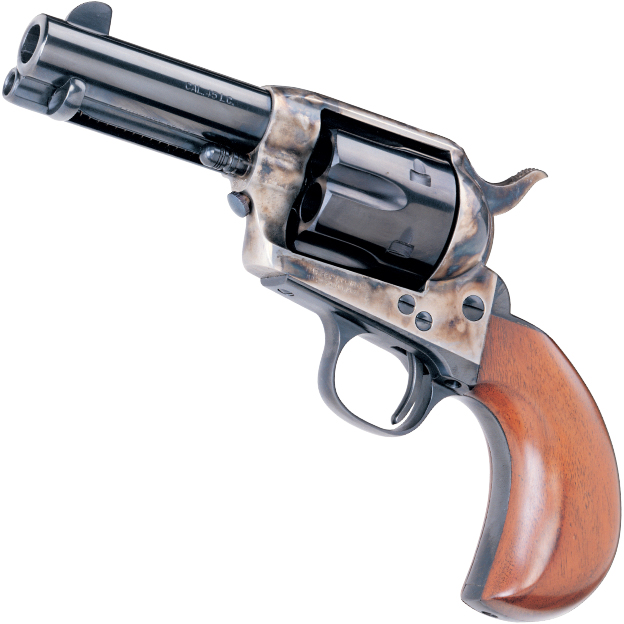 Cartridge Revolvers
True to the originals, accurate and safe. Rediscover the guns that won the West.
Shown
Bird's Head Revolver
Find Models

Cartridge Rifles
From cowboy saddle guns to long-range single shot buffalo rifles.
Shown
1866 Yellowboy Rifle
Find Models
Uberti has total confidence in its products and backs every gun with a 5-year warranty.